Our Service Department
The Honda Service Culture brand is the promise of excellent and professional customer service. Our culture is designed to ensure we deliver a positive quality service: prompt and courteous attention from our service staff, accurate diagnosis of your vehicle, quality repairs, and improve your Honda lifetime ownership.

HACE gives you, our valued customer, the opportunity to have your voice heard.

Factory trained technicians that are qualified to ensure your vehicle is properly serviced.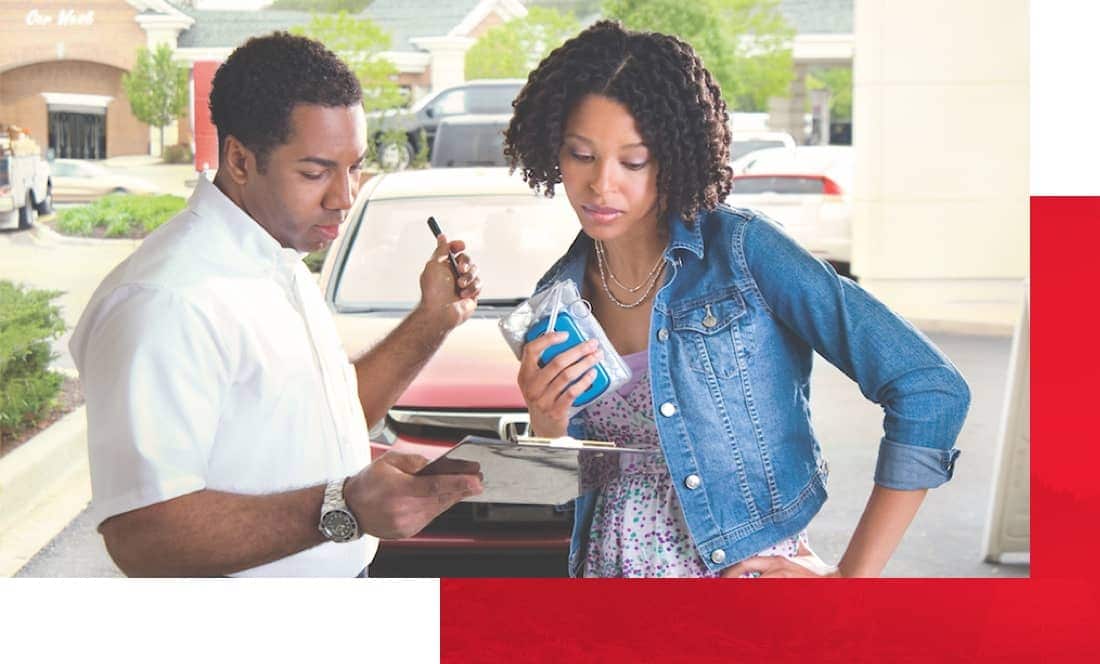 Paint and Body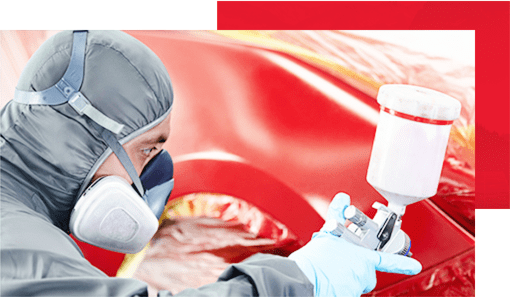 Why Our Painting Workshop?
Strategically located to provide services to all our customers., state of the art equipment, Highly trained technicians.
Services offered
Collision repair
Vehicle estimates
Work with your insurance
Custom auto painting
Computerized frame repair
Ansa Motors Auto collision & Repair Body Shop
Gaston Street, Lange Park, Chaguanas, Trinidad

Mondays to Fridays ( Saturday ) 8.00am - 4.30pm ( 8.00am - 12.00pm )

Phone 868-672-0991