ANSA Motors
ANSA Motors
ANSA Motors is the exclusive dealer of Honda, the premium Japanese automobile brand, in Trinidad and Tobago. Established in 1992 on the corner of Richmond and Charles Street, Port of Spain. ANSA Motors has been a pioneer in the local Automotive Industry being the first company to launch the Sport Utility Vehicle in the form of the Honda CR-V and offering Express Service. As an award winning dealer for Customer Service, ANSA Motors has positioned Honda as a leading automotive brand.
ANSA Motors Honda is a division of ANSA Motors Limited, a member of the ANSA McAL Group of Companies.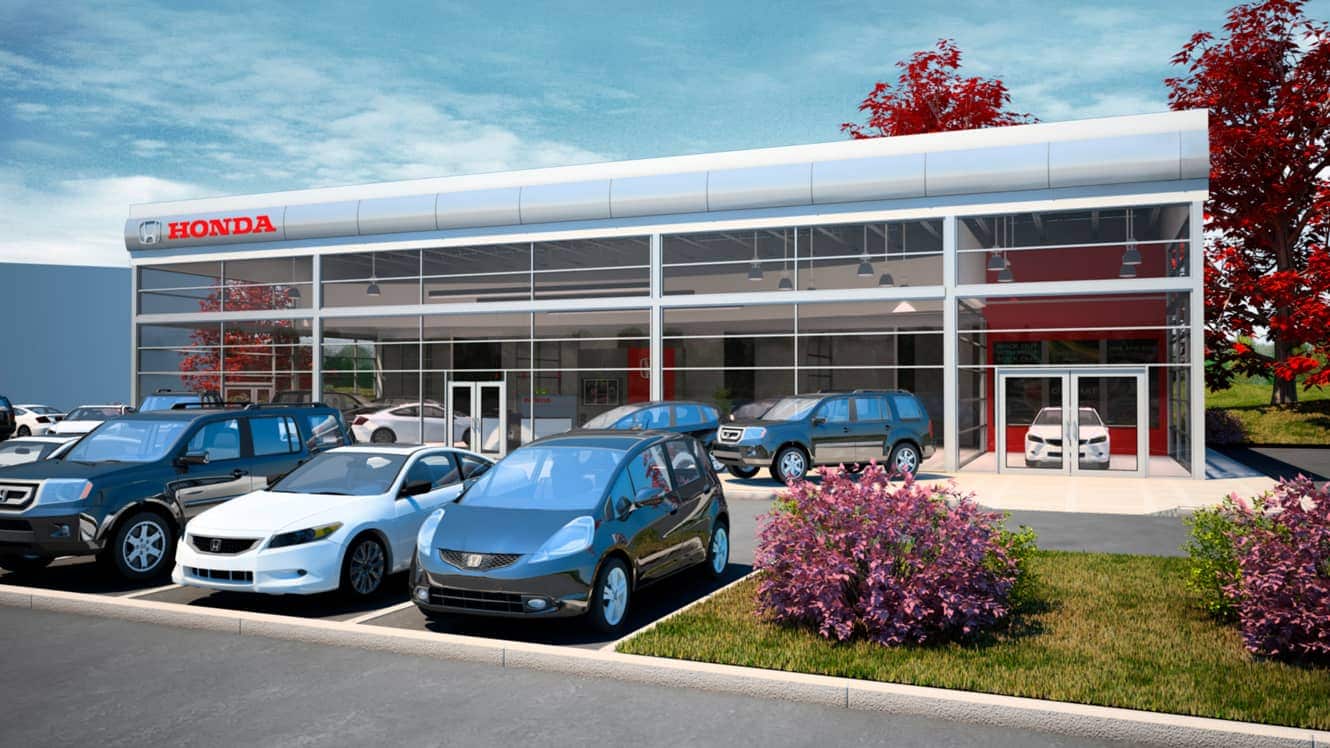 Additional offerings include: New Vehicle Sales, Pre-Owned Vehicle Sales, and Genuine Parts
More information
The company is supported by an extensive network to provide the complete automotive experience and with four convenient locations in Port of Spain, San Fernando, Chaguanas, and Tobago enable optimal distribution for all customers to be serviced with maximum efficiency possible.
Vehicles are housed in a state-of-the-art showroom and sold and serviced by a team of experienced and fully trained personnel.
Factory trained technicians provide the complete mechanical service and collision repair. Additional offerings include: New Vehicle Sales, Pre-Owned Vehicle Sales, and Genuine Parts.
For added convenience, financing and insurance available on site at all branches of ANSA Motors Limited.
Vision
ANSA Motors shall position Honda as the leading Automotive brand in Trinidad and Tobago, continuously maximizing value by achieving exceptional performance, and fostering long-term confidence.
The strength of ANSA Motors Honda comes from the visionary thinking of "The Power of Dreams" to inspire us to move forward. With our success attributed to the continued commitment to superior customer service and investment in the highest quality of technology, personnel, and processes.
Mission
ANSA Motors represents Honda in Trinidad and Tobago and aims to meet the high expectations of luxury, comfort, and safety for all our customers by offering quality care and service to ensure the continued preference for Honda's products and achieve optimal levels for sustainable economic growth.
To treat every customer as a lifetime owner.
To be an innovate organisation that stays ahead in the industry.
To provide an environment for opportunity and self-fulfillment for our associates.
To create and provide continuous growth and shareholder value.