Accord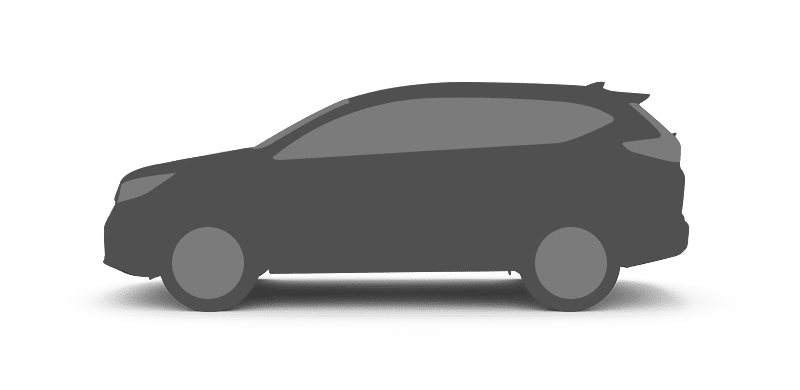 Select the version that interests you.
Images for illustration purposes only. Accuracy cannot be guaranteed.
Honda Sensing
Driver's seat with two-position memory
Wireless phone charger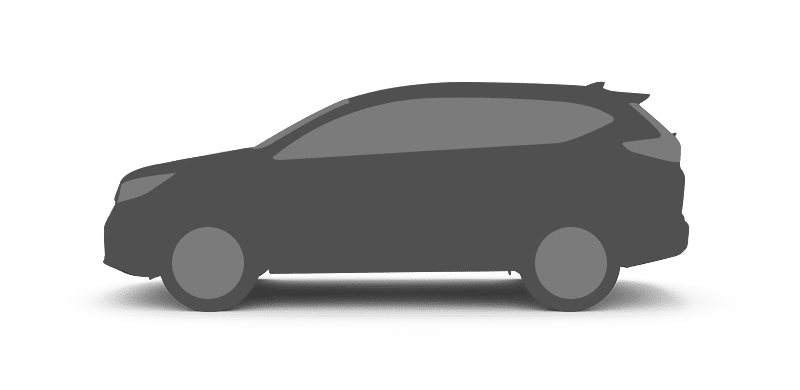 Powertrain availability for this Trim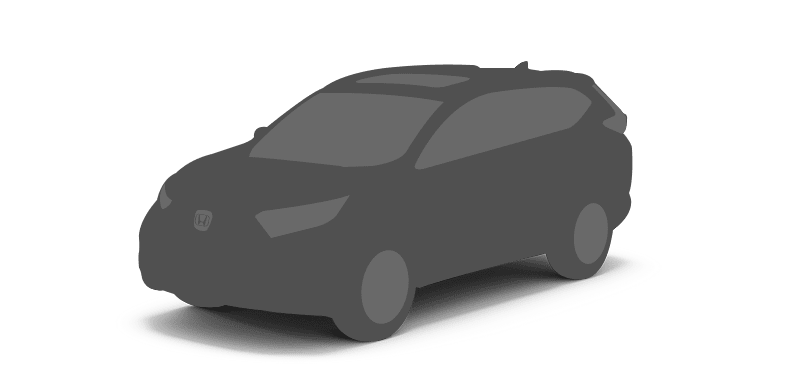 Select a color for your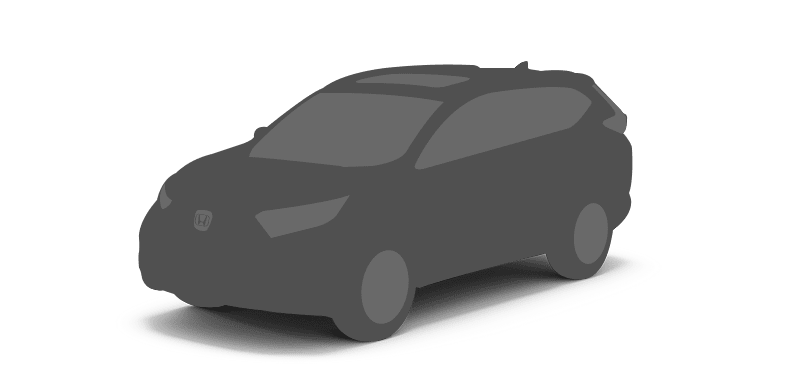 Select the accessories for your vehicle clicking on the image. The selected ones will be with a red outline.